Go therefore and make disciples...
The Abundant Life's main goal is to glorify Jesus Christ. We are very people-centered. The church has a wide variety of ages, giving the church a family-like feel.
We minister in our Sunday church service in worship, the Word, and prayer.
We believe heavily in Life Group, small groups that meet throughout the week in various homes. These Life Groups are short-term groups, anywhere from 10-16 weeks in length.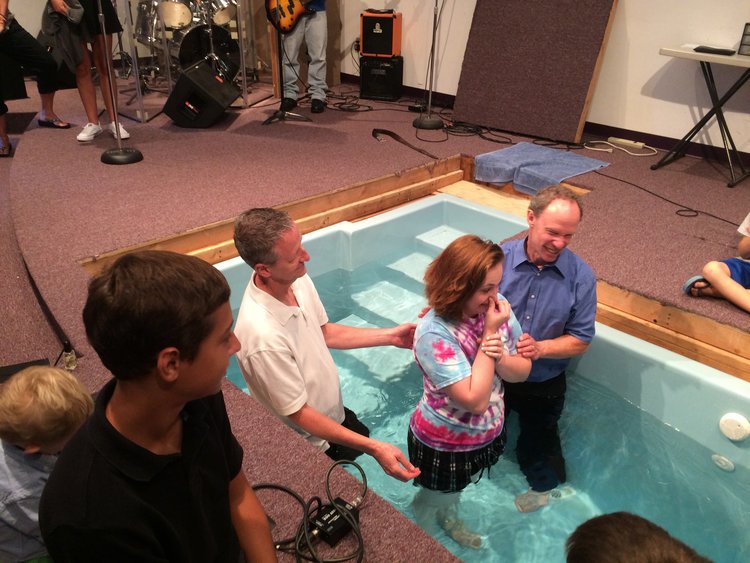 The vision of Abundant Life Church - CT is create a community of authentic believers and to witness a city transformed by the life changing reality of the gospel, as people come to know Jesus as their lord and savior.
We'd love to hear from you. Fill out the form below to get started.