Go therefore and make disciples...
The Abundant Life's main goal is to glorify Jesus Christ. We are very people-centered. The church has a wide variety of ages, giving the church a family-like feel.
We minister in our Sunday church service in worship, the Word, and prayer.
We believe heavily in Life Group, small groups that meet throughout the week in various homes. These Life Groups are short-term groups, anywhere from 10-16 weeks in length.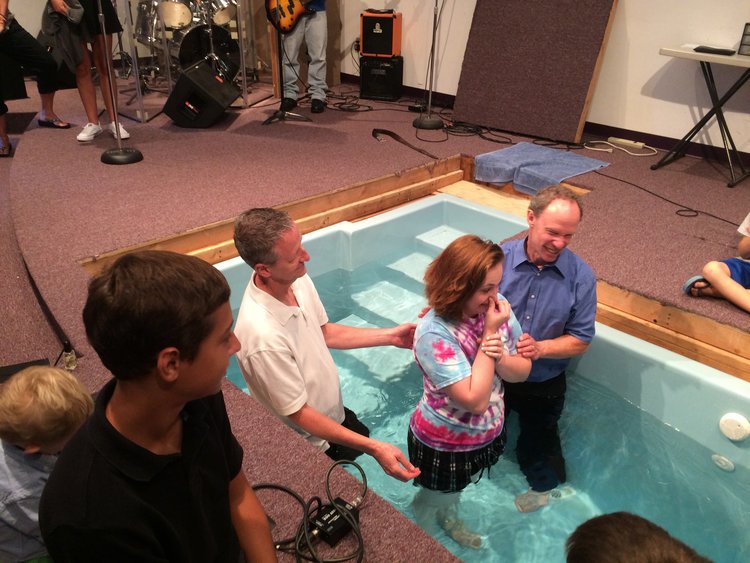 The Vision of the Church is summarized in the word: G.O.D.

Gather (G) represents the goal of reaching more people for Christ and making Abundant Life the best it can be in order to gather people. The church strongly believes in the church and sees it as a crucial part of the Kingdom. We emphasize that the church is still the nation's only hope.

Outreach (O) is another important aspect, focusing on winning people for Christ and making Abundant Life the center for evangelism. This means that the church would serve as a hub for various outreach activities such as missions, town events, and initiatives like the "Feed My Starving Children" event. The impact of these activities on Abundant Life may vary according to the season of the year.

Disciple (D) refers to the process of raising people up and teaching them how to live according to Christian principles. The church seeks to guide and mentor individuals to help them grow in their faith and walk with God.
We'd love to hear from you. Fill out the form below to get started.